IF YOU HAVE RECEIVED SPAM EMAIL WITH BAMGOC AS A RETURN ADDRESS BE ASSURED IT IS NOT FROM OUR IP ADDRESS.
Welcome to the Bristol Area MG Owners Club
For more info contact any of us via the contact page.
Click HERE for Membership Subscription Form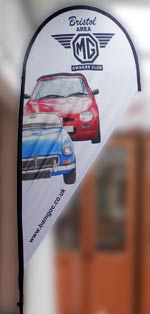 BAMGOC's new display flag - thanks go to Martin & Liz Lewis for their contribution.

TO ADVERTISE YOUR CAR (OR RELATED STUFF) FOR SALE:
BAMGOC Members FREE - NON BAMGOC Members £10
(single entry in magazine plus three months on website)
Click HERE to send details, pictures etc to Pauline and send a cheque (if required) made out to BAMGOC to: Ian Scott, 15 Tyler Close, Hanham BS15 9NG with note to tell him what the cheque is for!

Bristol Area MG Owners Club is a thriving group of enthusiasts based in the West Country. We meet on the second Wednesday of each month at Nailsea & Backwell Rugby Clubhouse.

(North Street, Nailsea, BS48 4BY) Click here for maps A lively crowd who enjoy events throughout the year, ranging from Sunday Lunch Runs to weekends away, National Rallies and local fun days. If you feel we offer the kind of Club that suits you, come and join us, you will be made most welcome.

Bristol Area MG Owners Club (BAMGOC) is an autonomous club within the National MG Owners' Club. You do not have to be a member of the National Club to join us, and membership of each club is separate. Membership of BAMGOC entitles you to two subsidised events, the Summer BBQ and a Christmas Party plus our bi-monthly magazine and occasional newsletter.

CLUB NIGHTS are held on the 2nd Wednesday of every month, at Nailsea & Backwell Rugby Club HQ at 8pm. Ring any Committee Member for directions or click here for maps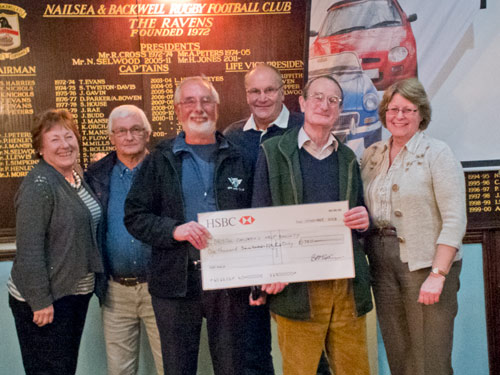 Garry Bishop presents the proceeds of our 20th Brunel Run to
Dick Hyde of the Bristol Children's Help Society - November 2013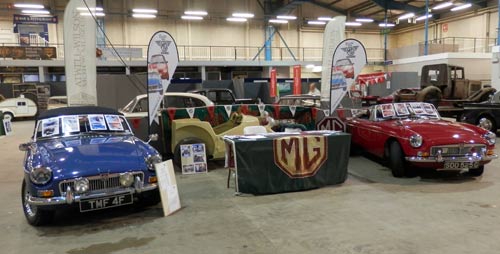 Our stand at the Classic Car Restoration Show at Shepton Mallet
Thanks to all those who helped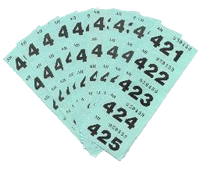 Stocks of raffle prizes are running low! If you have any unwanted gifts or other suitable items 'going spare' then please bring them to Club Night and give them to Janet PJ.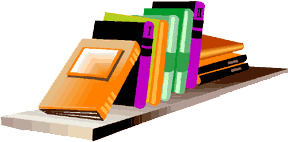 We're resuming collection of good, clean books so bring them to Club Nights for Janet PJ.
WEAR YOUR CLUB REGALIA WITH PRIDE!
IT HELPS TO PROMOTE OUR CLUB - ESPECIALLY AT 'OUTSIDE' EVENTS!